Run your cloud native apps on a fully managed cloud database that delivers the power of distributed SQL without the operational overhead of managing it. This program offers special discounts on the annual subscription price of YugabyteDB Managed to qualifying customers. 
Enrollment gets you a cash credit towards a production ready, fully managed cluster on the cloud provider of your choice, valid for 12 months. Fill out the form to see if you qualify.
Get Started with YugabyteDB Managed Today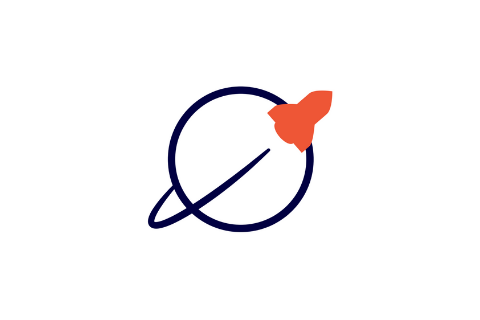 By submitting this form, you agree to receive email updates from Yugabyte.