This newsletter covers recent news from and about Yugabyte, product updates, upcoming events and training, and tips and tricks to get the most out of YugabyteDB. Sign up now and spread the distributed SQL love!
Want to contact us? Contact us on our website or send us a message on our community Slack.
Sign Up Today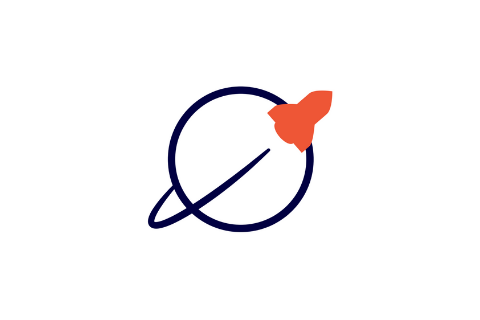 By submitting this form, you agree to receive email updates from Yugabyte.