Catalan Health Authority selects YugabyteDB to power new electronic health records management system and accelerate the shift to patient-centric health data management.
See Story

Helpshift embraces YugabyteDB to support their rapid growth in customer usage and to eliminate the scalability and data consistency challenges that faced with their legacy NoSQL database.

See Story

"
We are revolutionizing logistics with a collaborative, connected IoT platform to create the Internet of Shipping. This requires a 100% reliable transactional database that is capable of near-infinite scaling and can serve large datasets at very low latencies. YugabyteDB is that database for us.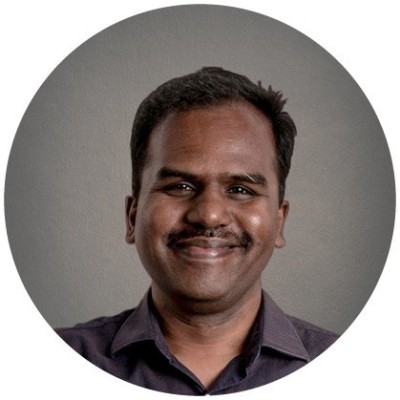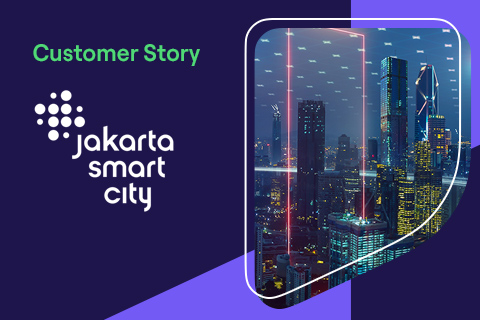 Jakarta Smart City launches Flood Control Service powered by YugabyteDB Anywhere with advanced PostgreSQL compatibility, seamless horizontal scalability, and high availability.
See Story

Justuno consolidated their existing SQL and NoSQL deployments into YugabyteDB. This resulted in high availability and great performance while ensuring scalability to address exponential growth.
See Story

Kroger embraces a modern data layer with YugabyteDB to power high-value microservices faster and to enjoy greater flexibility to run on any cloud.

See Story





"
When it comes to providing solutions that make blockchain and cryptocurrencies safe and secure, CipherTrace's customers require immediate and accurate results when querying large data sets. We were able to quickly switch from DataStax Enterprise to YugabyteDB which offered more compelling features for our developers. Features like global secondary indexes, multi-terabyte data node density and pagination support.