Join Us On The Rocket Ship!
Want to join our talented, globally distributed, and diverse team? Help us make YugabyteDB the default database for cloud native applications in a multi-cloud world (all while working with great people and having fun!)

Who We Are -
Our Core Values
You build apps differently today. You deploy apps differently. But, if you are still using the same old monolithic databases then I'm sure you are struggling with lower developer productivity, higher operational costs and elevated organization risk. It's time to embrace the cloud native world with a modern, distributed database.

Trust
We build trust through humility, integrity, and transparency.

Relationships
We value long-lasting relationships with our customers, colleagues, and our community.

Outcomes
We are driven by impact, ownership, and the pursuit of technical excellence.
Yugabeing
Stories


Since joining Yugabyte, I've learned that the "inside of the aircraft" looks pretty good, with a culture built on trust between motivated team members! I feel grateful and lucky to be part of it.
Rangasayee Lalgudi Chandrasekaran -
Product Manager


I feel empowered by the confidence my management and the entire leadership team have in me. This has fueled my creativity and motivated me to show that their trust was, indeed, well-placed.
Luke Sleeper -
Sales Development


Outcomes are a result of Yugabeings coming together and supporting one another to build a fabulous database that our customers love. Everything builds on each other, and that is the brilliance of our core values.
Christiane Soto -
Marketing


I'm incredibly grateful for the amazing team we've built at Yugabyte and am excited about what's to come.
Daniel Isen -
Technical Staff


What I appreciate most about Yugabyte's culture is the humility and responsibility that each team member carries. Helping one another is a key part of our culture, and we all share a commitment to support each other.
Taran Singhania -
Engineering


Trust, relationships, and outcomes are the three Yugabyte core values, and they are not just words on paper. They're put into practice every day.
Srinivas Pothuraju -
Engineering


Yugabyte has a people-first culture that works to build trust through transparency
Kripa Sreenivasan -
Engineering


One of the great things about the culture here is that impact and ownership are greatly appreciated and celebrated
Catalin David -
Engineering
Where
We Are
Remote-friendly with headquarters in Sunnyvale and hubs in the UK, Bangalore, and Pune. We hire top talent across the globe, and embrace a distributed work environment.


Health Plans
(Plans vary by country)

Unlimited Time Off
(PTO)

Quarterly Wellness
Day Off

Home Office Set-Up
Reimbursement

Professional Development Reimbursement

Retirement Plan
(Plans vary by country)

Company Stock Options
Yugabyte
Photo Gallery
Our Yugabeings work hard, but also have time for fun! Check out our recent team activities and meet-ups.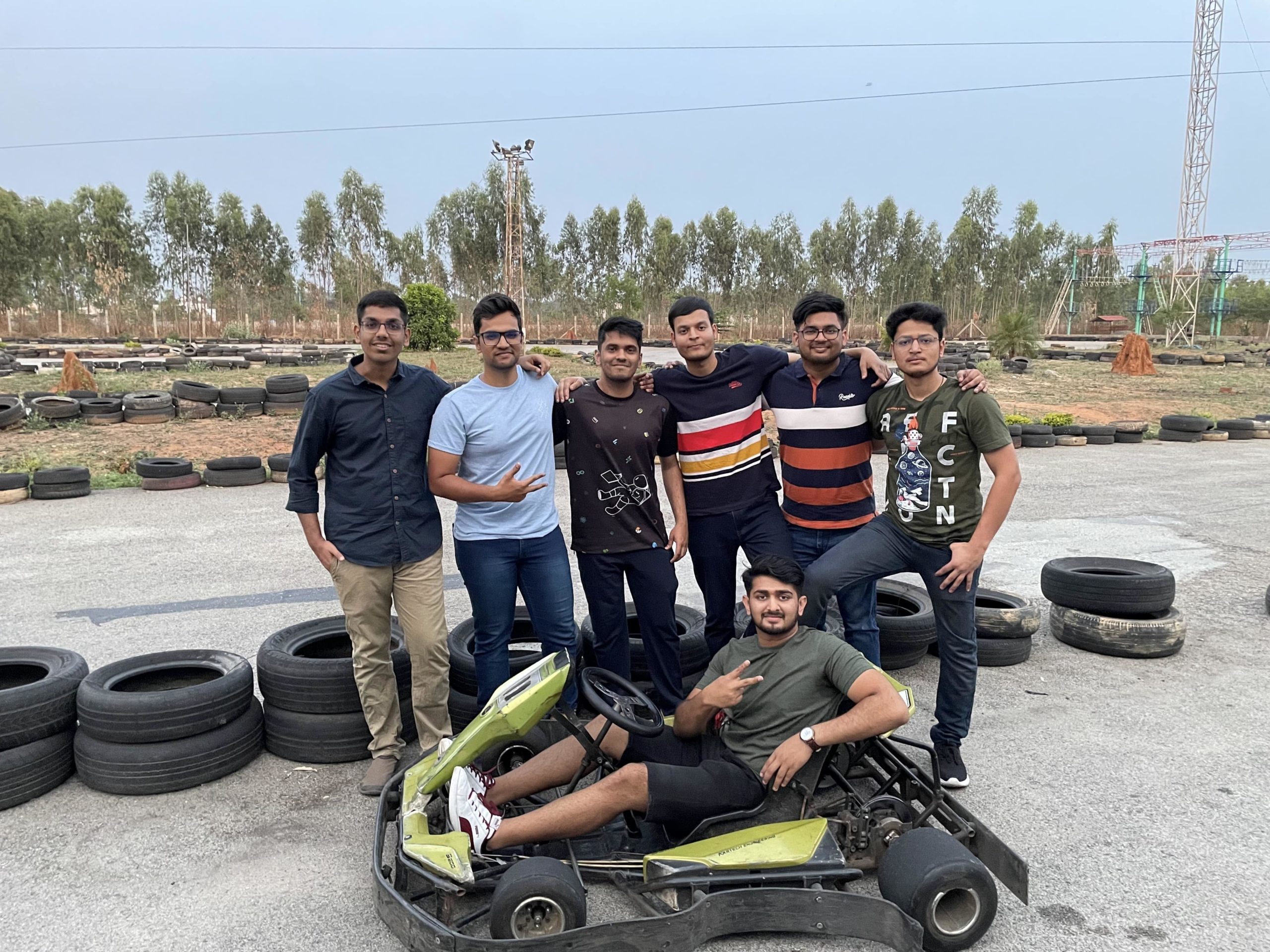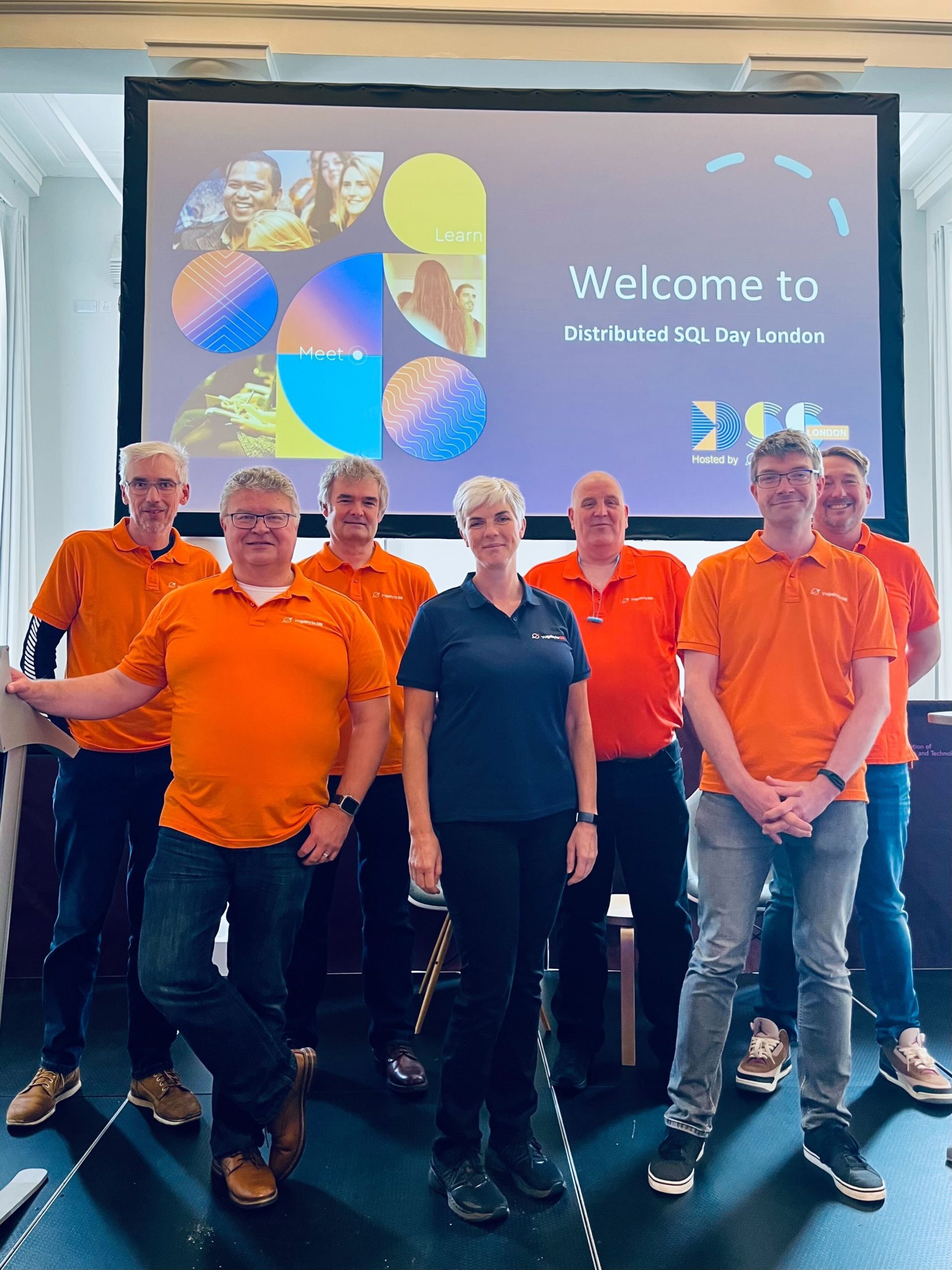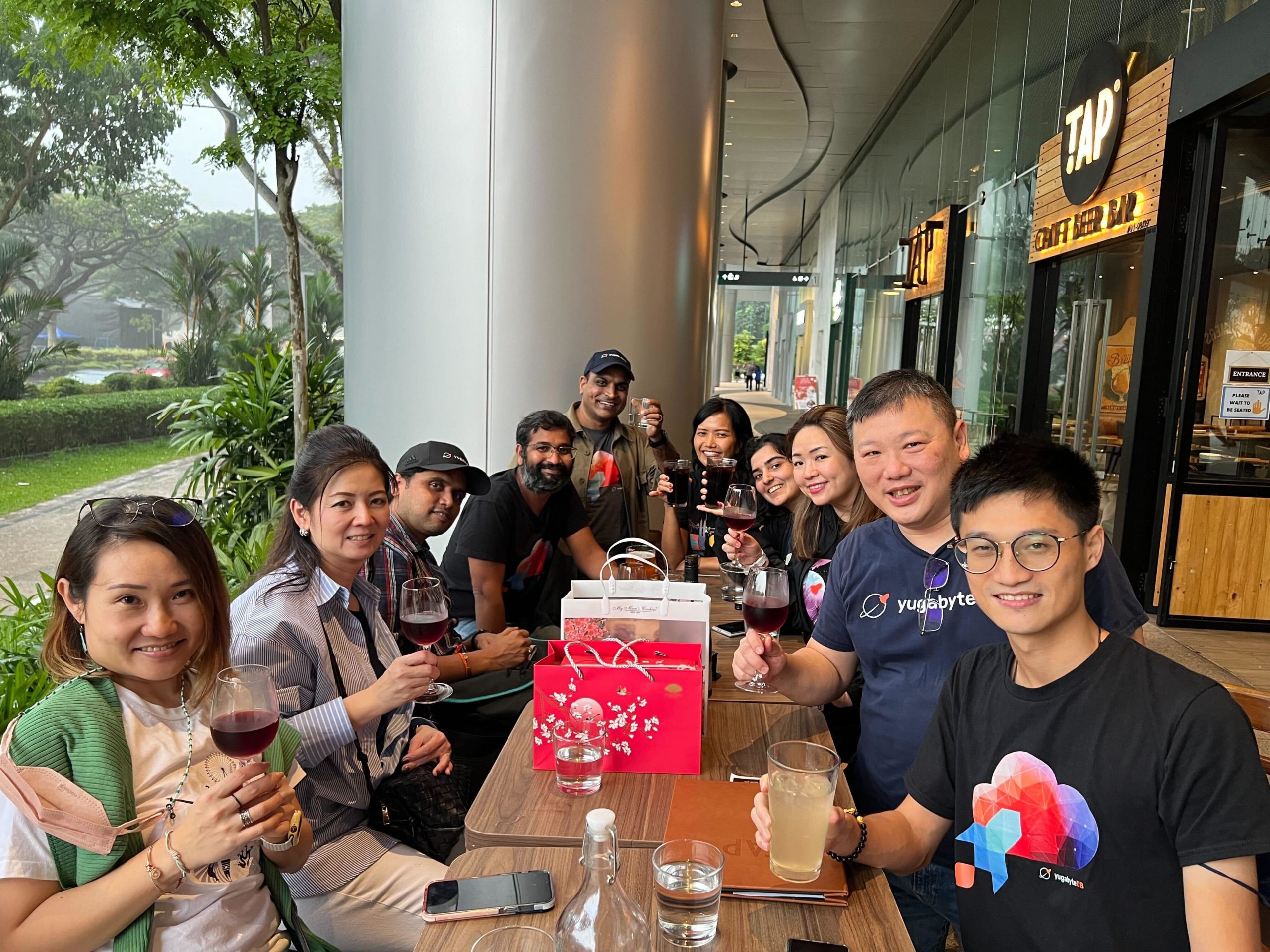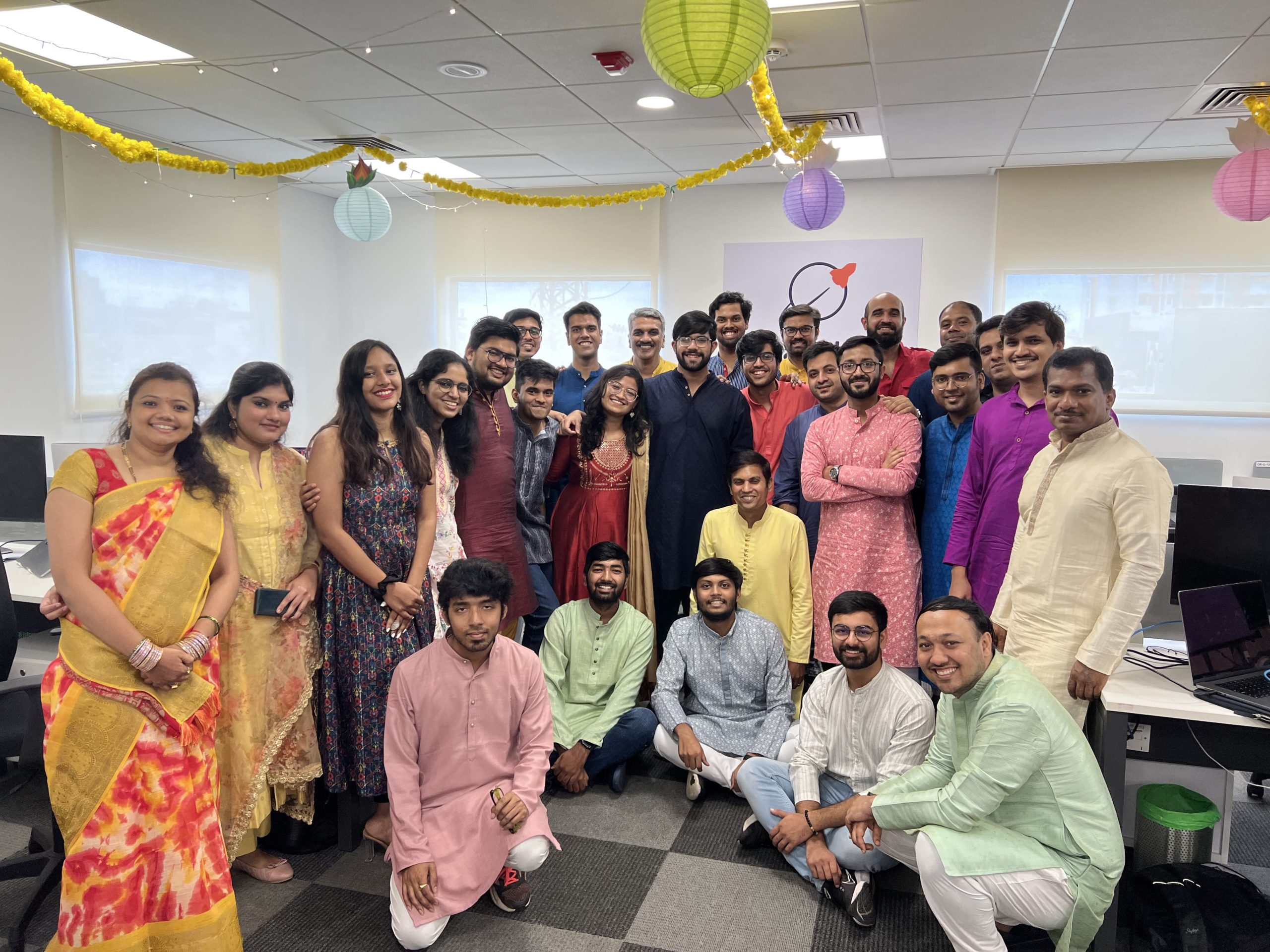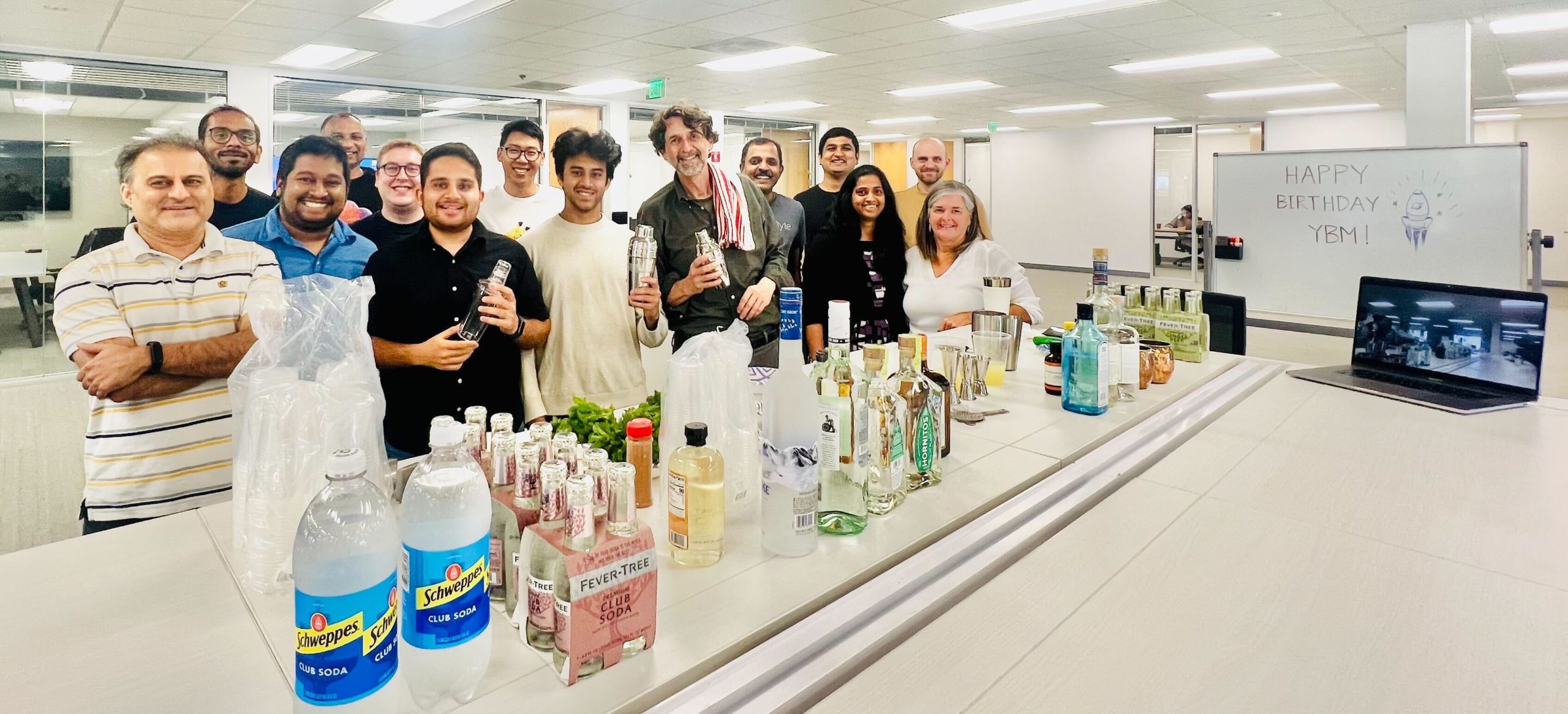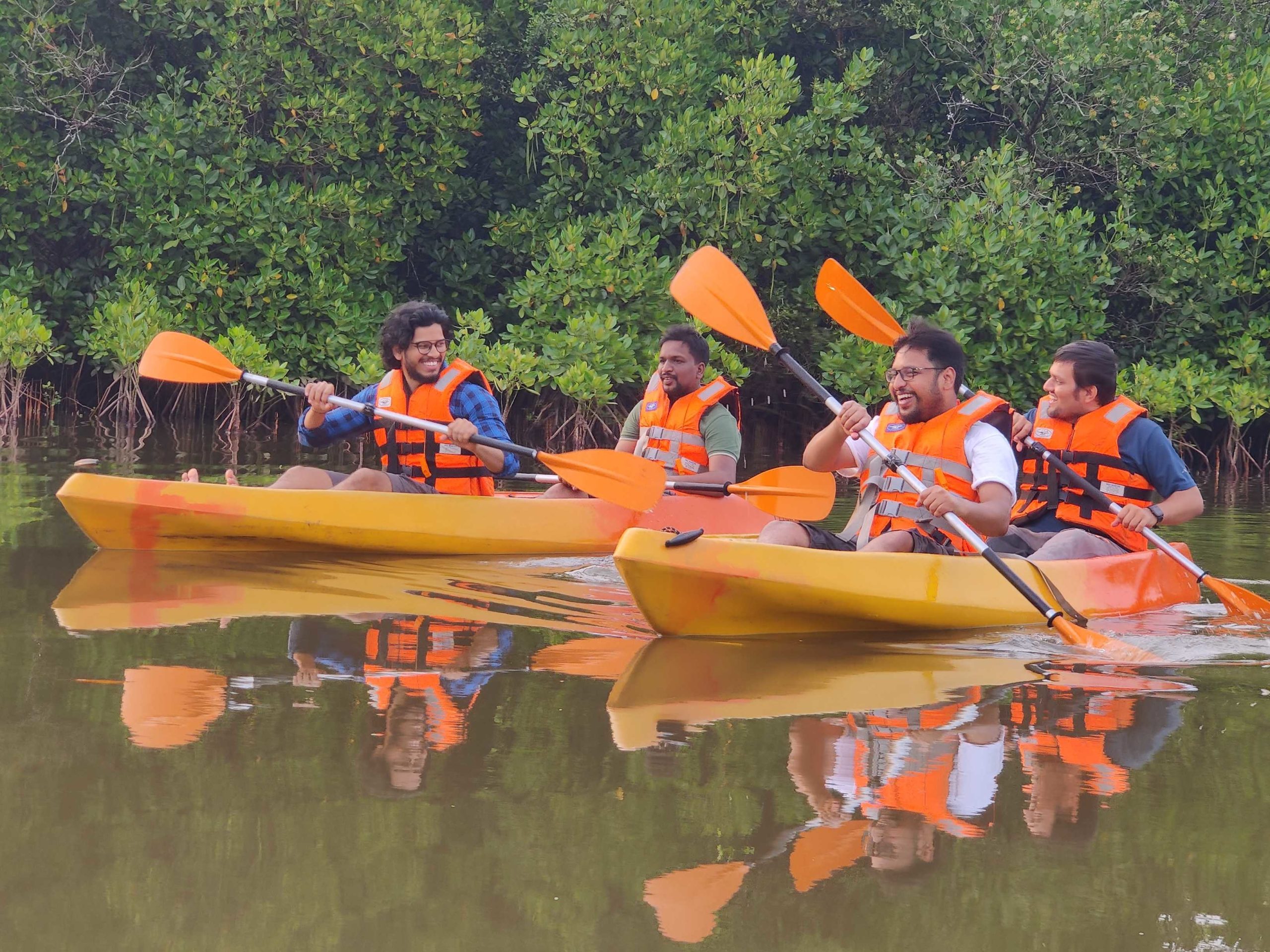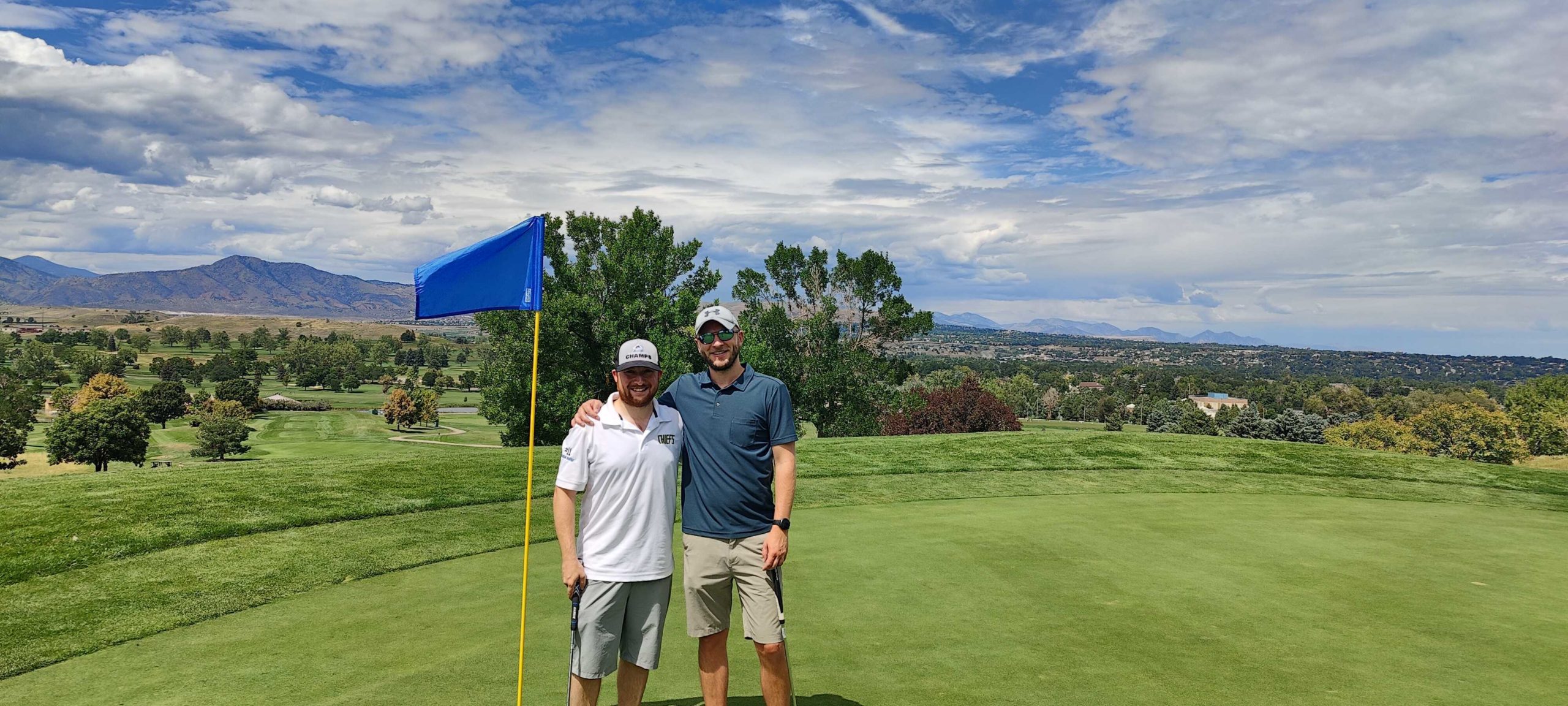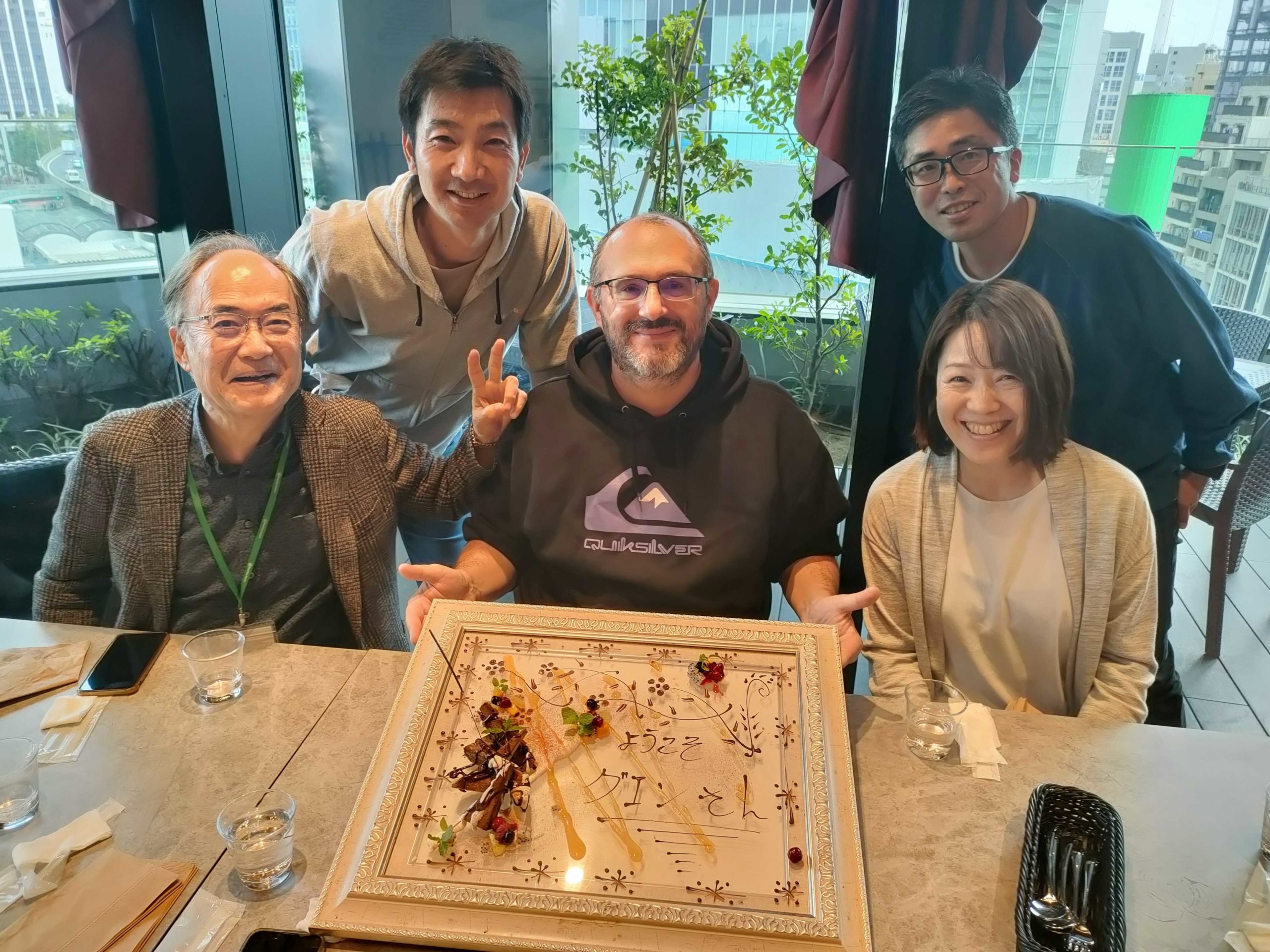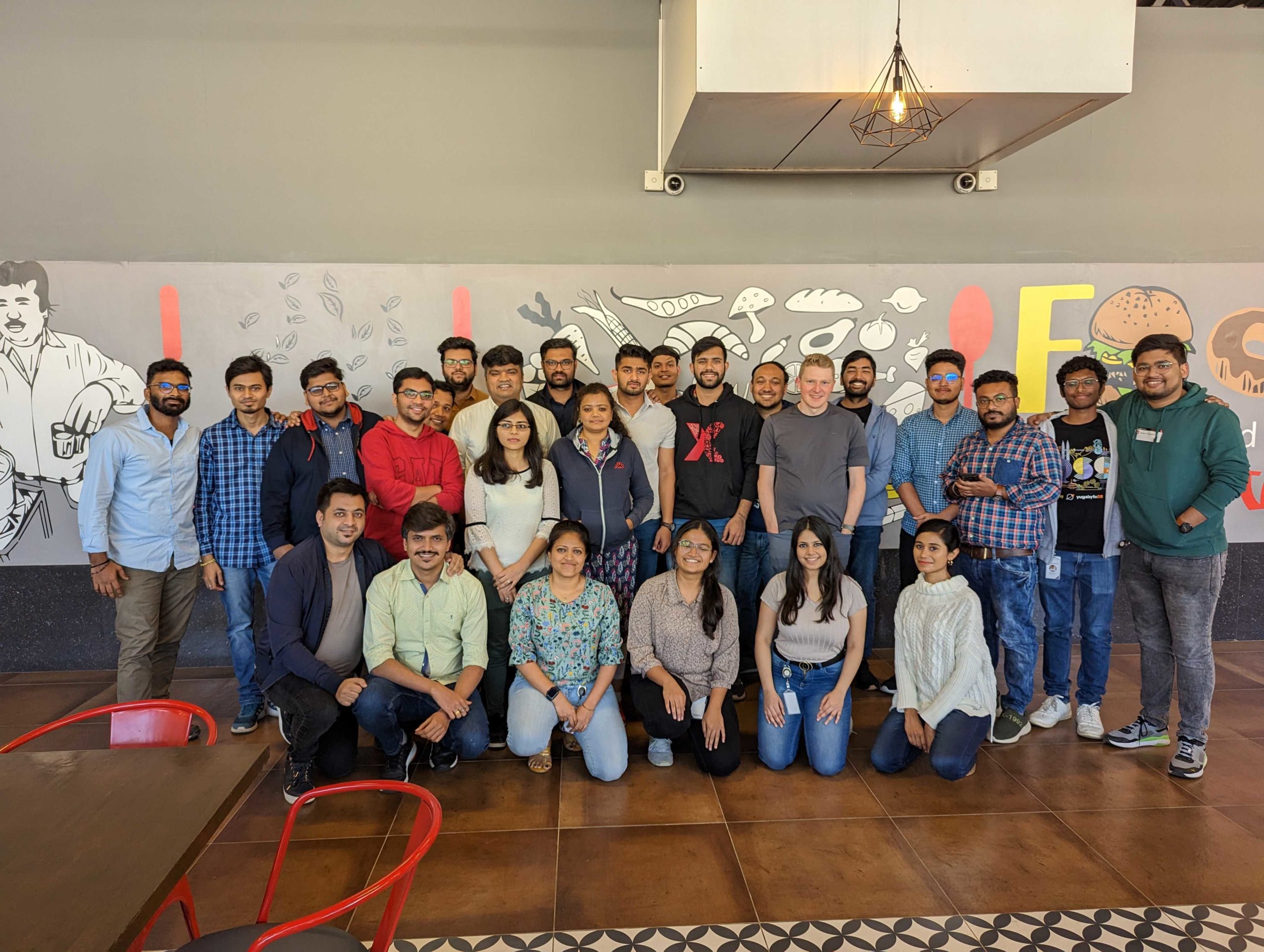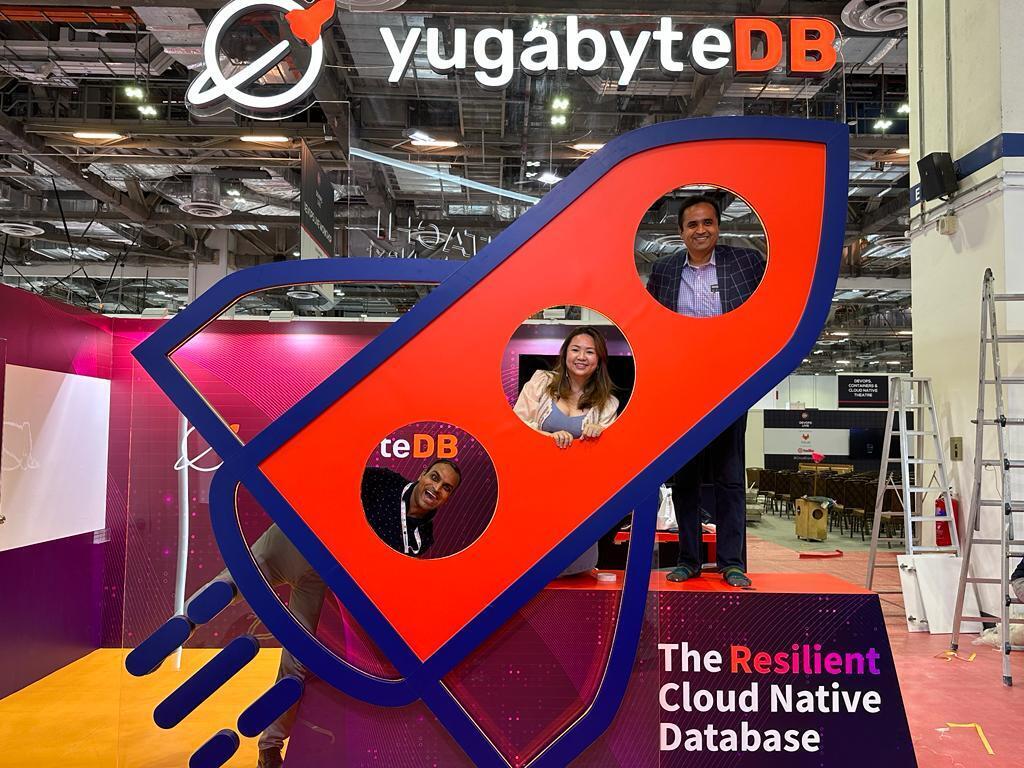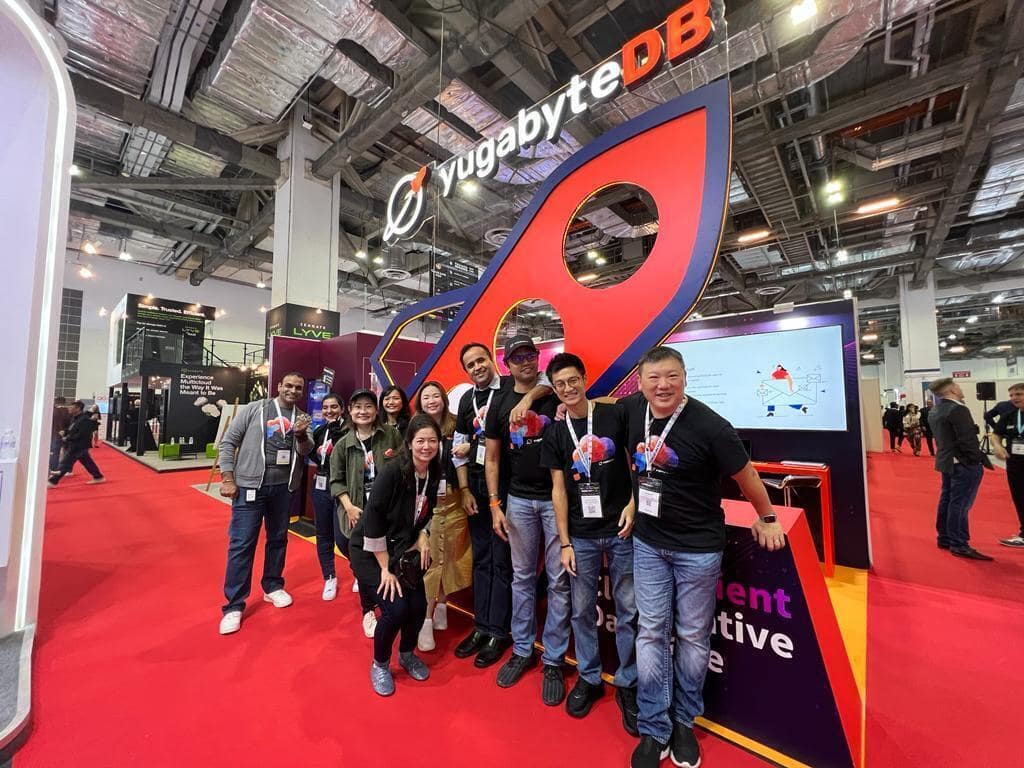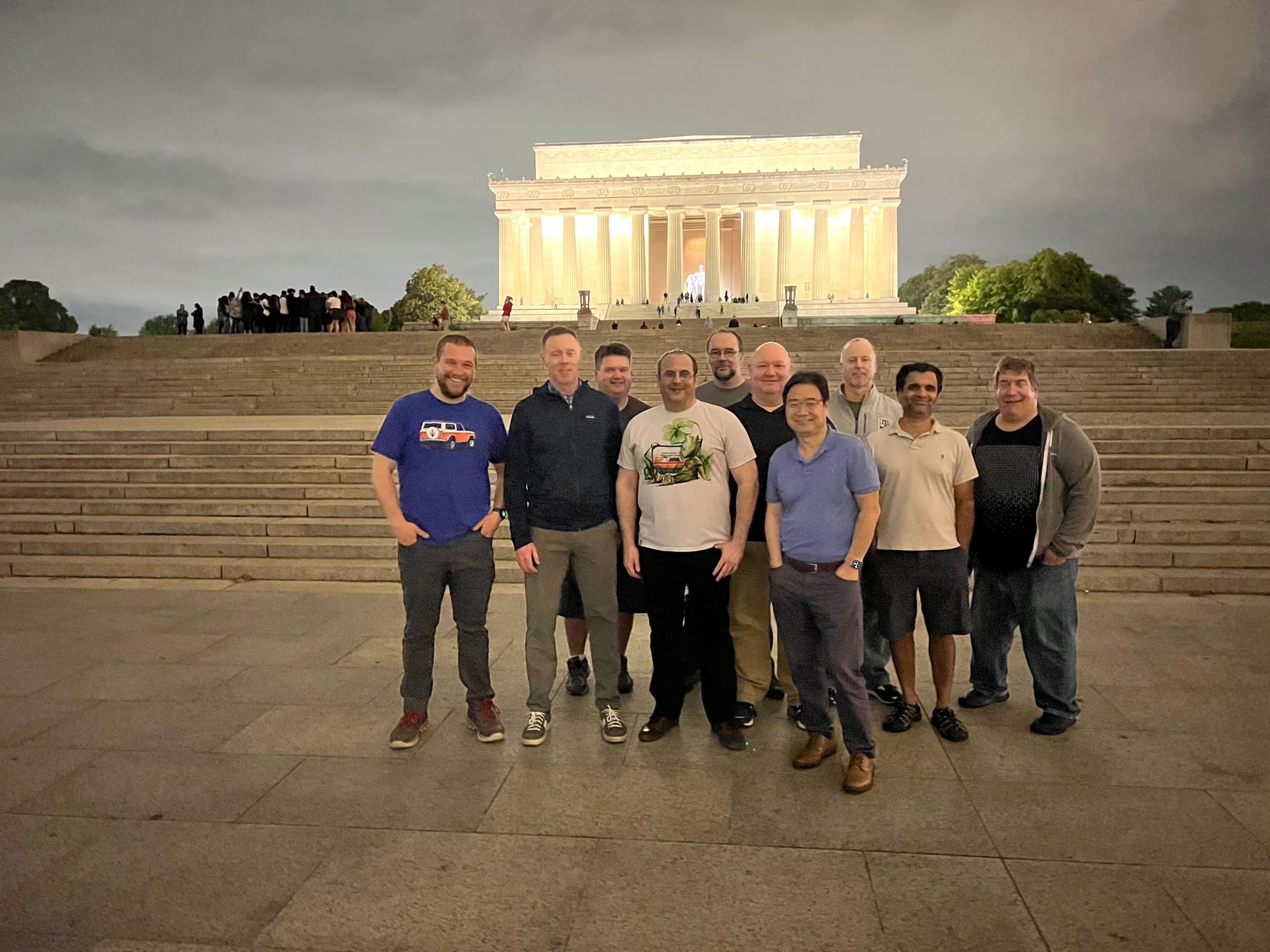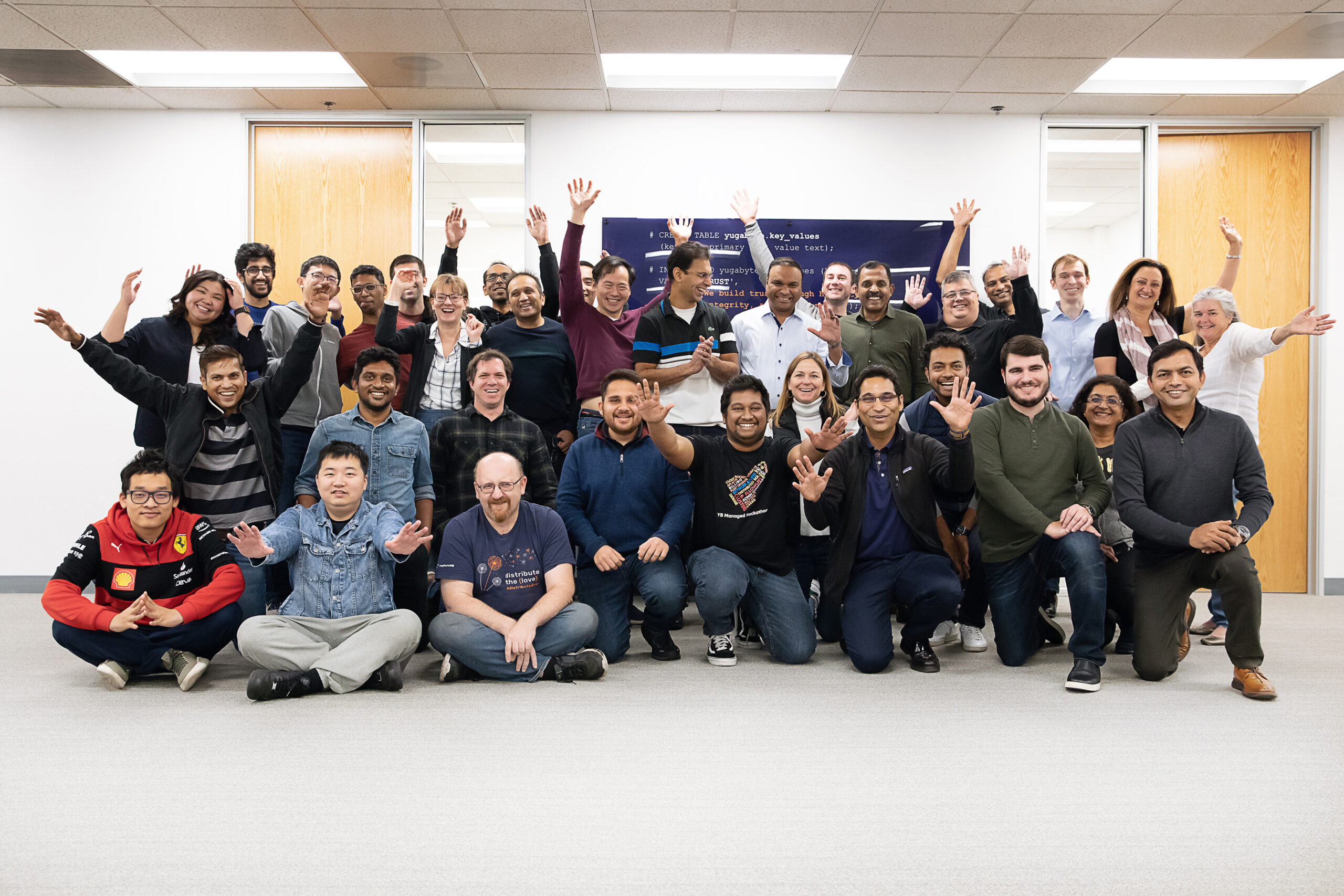 Job
Openings
Yugabyte is growing fast and we are looking for talented people to help us keep the momentum going! Check out our current openings.
By Geography
By Department